websites, design, print, signs & Clothing
For businesses like yours.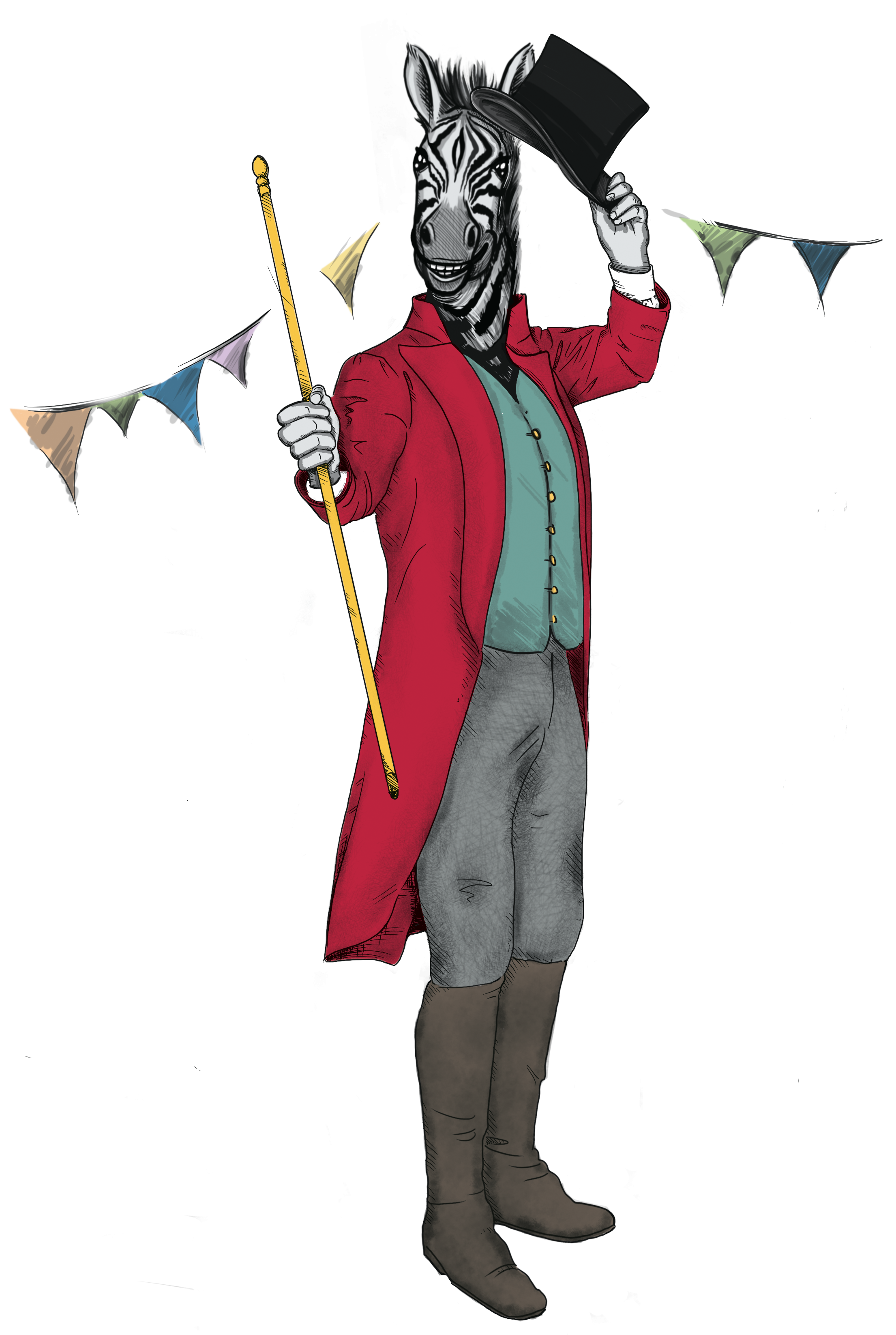 We are Nettl of Scunthorpe
How about we make some beautiful marketing together?




You have found the home of high quality branding, graphic design,




web design and fast, full colour printing.
Looking for someone local to help launch your new website project? To make the most of your marketing budget? For someone who doesn't speak jargon at you? A designer, printer or website maker?
Look no further!
Why not drop us a message or give us a call!
Let's Chat!
01724 708 355
Sell your delightful wares online with a new website or e-commerce webshop.
Our web designers in Scunthorpe handcraft stunning websites that deliver results for businesses like yours.
You're busy trying to win new customers, they pick up a brochure, bump into you at a networking event or get recomended by an existing customer. What happens next?
Chances are they google you. Why? They want to check you out, find more information and ensure you're a credible outfit.
With more than half of search results being on mobile devices it's important your website works well on smartphones. If yours doesn't maybe it's time for an upgrade.
From a single page presence, professional brochure websites to full e-commerce solutions. We craft websites that convert browsers into buyers.
Call us on 01724 708 355 to arrange your free website consultation.
Sell your delightful wares with show stopping print.
We're fast, we're great value, we're full colour and we guarantee satisfaction.
With Nettl of Scunthorpe, you get access to the most splendiferous print shop for miles around.
Sure you need a great website, but the biggest and best brands understand that you can't just focus everything online. The best marketing combines a great online presence with offline marketing.

Why print? Well it is proven to build trust. It's perceived to be more credible. It plays with your potential customers emotions. Appealing to multiple senses – touch and sight. There's nothing like it. And you can exploit that with Nettl of Scunthorpe, very cost-effectively.
If you have a project you would like to discuss give us a call on 01724 708 355 and let's arrange to talk it through over a coffee.
Why style your brand? Quite frankly, it's not what you say, it's how you look when you say it.
Our talented brand stylists use an approach to branding which pulls together logos, typography, colour palletts, icons, illustration and photography styles. Creating unique and distinctive brands that are cohesive and resonate with your ideal customer base.
We work with ambitious start-ups as well as established businesses looking to breathe new life into their identity. We combine our graphic skills with sensible commercial thinking to deliver results.
Want to be more than just A.N.Other?
Let's talk 01724 708 355
The finest graphic designers of them all!
The latest software has really clever wizards which let you knock up graphic design in no time.
But graphic design isn't just about knowing which buttons to press. It's about creating the mood, delivering the message and making the sale. Forgive us for sounding rude, but, if you want to look professional, leave it to the professionals.
Good design sells. Fact. Bad design – or even just average design – may do more damage to your business than you might care to think.
We know what works and, more importantly, what doesn't work. Combining our graphic skills with solid marketing practices based on experience, we've been delivering results for buinesses like yours for years.
Why not book a free consultation and make your next graphic project a real success?
Give us a call on 01724 708 355
WORKWEAR & Printed CLOTHING
From a printed tee to an embroidered cap, we help businesses stand out and look professional.

We use a variety of garment decoration techniques to create fantastic results, if you want to look good and wear clothing that reflects your brand then let our stylists design something special for you.

The Nettl of Scunthorpe team create workwear for businesses just like yours. We've made polo shirts for plumbers, aprons for bakers and hoodies for resale.

From one off prints to large runs we are ready to help you look the part.
Want to discuss workwear?
Give us a call on 01724 708 355